If you love the sea, you will be happy to find in Concarneau and its area a diversity of activities. Ideally situated and protected, Concarneau's bay offers many possibilities: windsurf classes, catamaran hiring, windsurf and kayak hiring, as well as stand-up paddle or dinghy…
GLENAN SAILING SCHOOL
Based in Concarneau since 1947, Glénan sailing school offers classes and introduction classes to become an instructor. Cruises and classes are done on the archipelago des Glénan and are organized departing from Concarneau: catamaran, dinghy, windsurf, kitesurf…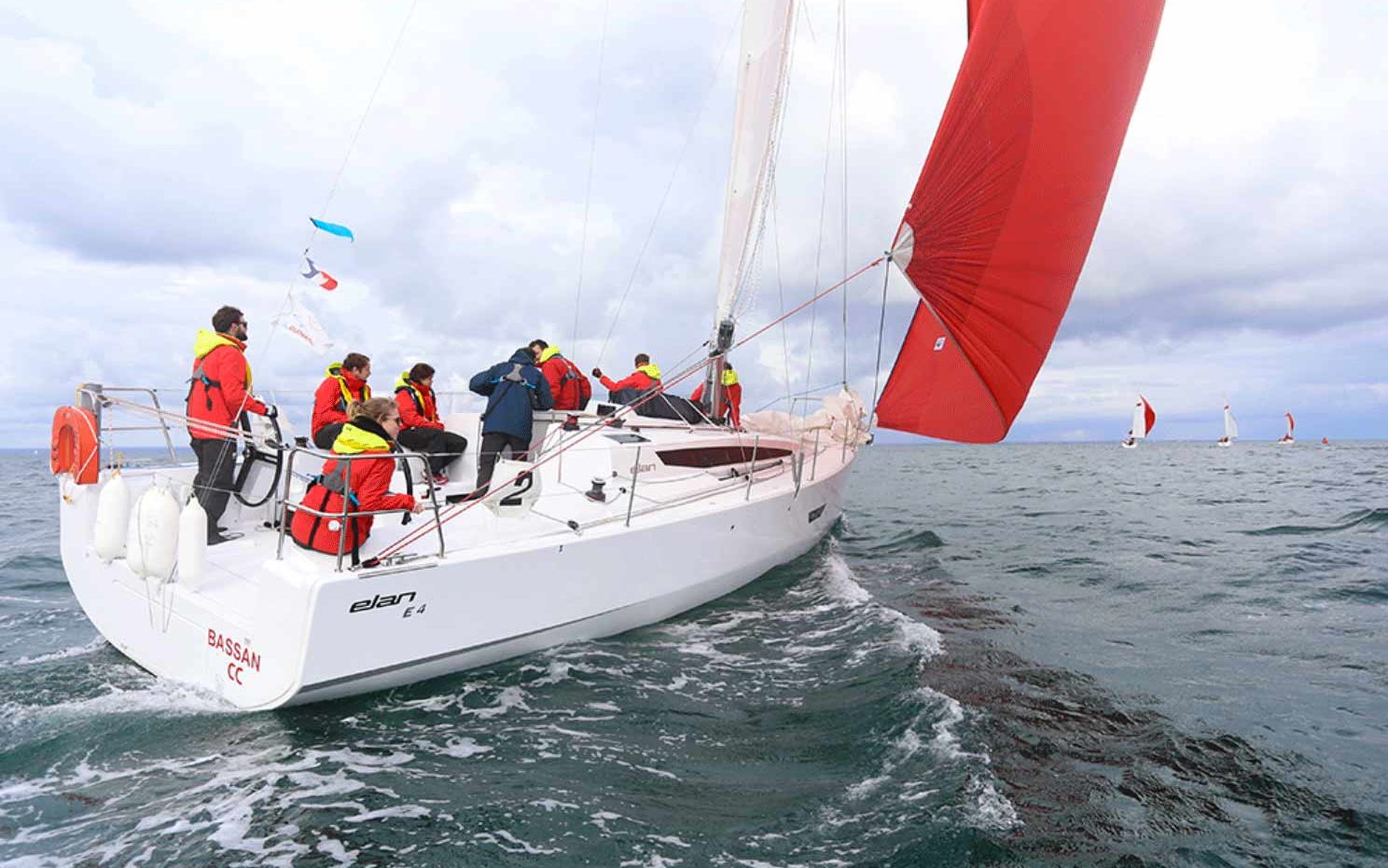 Contacts
Place Philippe Viannay – 29900 Concarneau – Tél. +33 (0)2 98 97 14 84
www.glenans.asso.fr
CONCARNEAU VOILE-KAYAK
French sailing school and kayak
The sailing and kayak school organizes introduction classes and advanced classes from age 4 and
offers diverse activities: optimist boat, catamaran, dinghy, windsurf and kayak.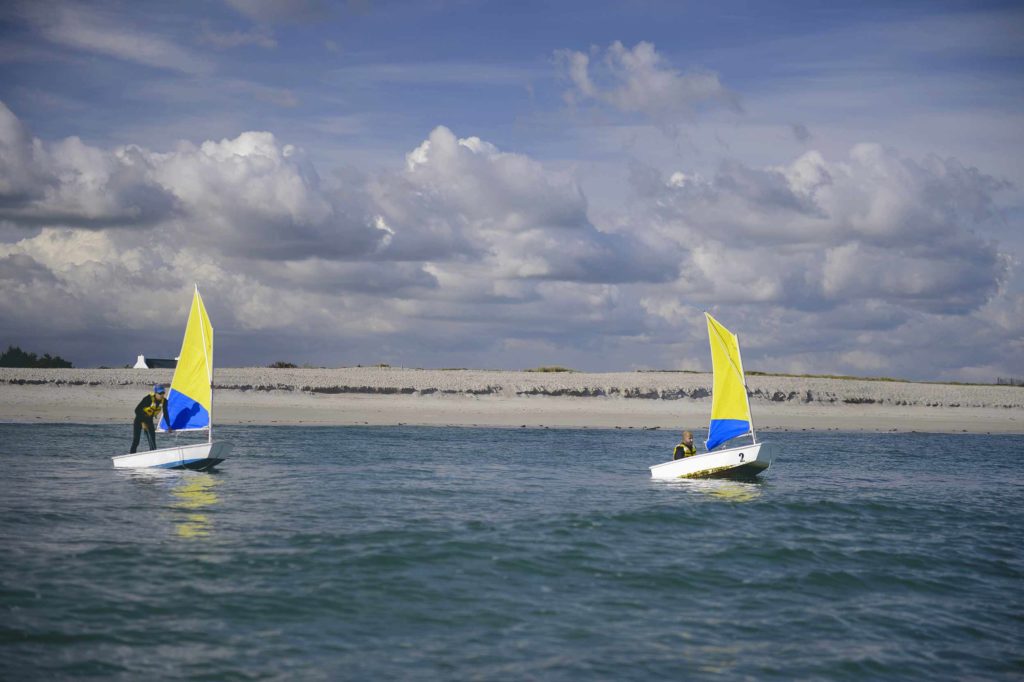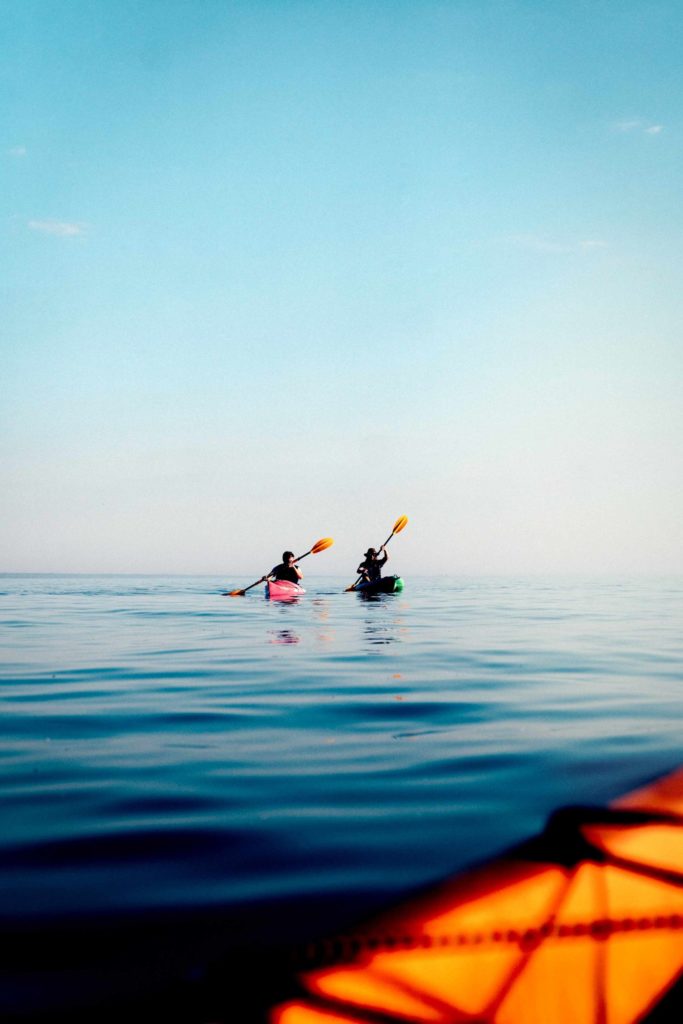 Make the most of your stay in Brittany and have a dip in the ocean while you stay in Stang Bihan Estate
SURFING SCHOOL
Concarneau surfing school offers half-day classes. From April to November, l'ESF (Ecole de Surf
Française) offers either one session class, or full week class, even private tuition or advanced classes
for a full term.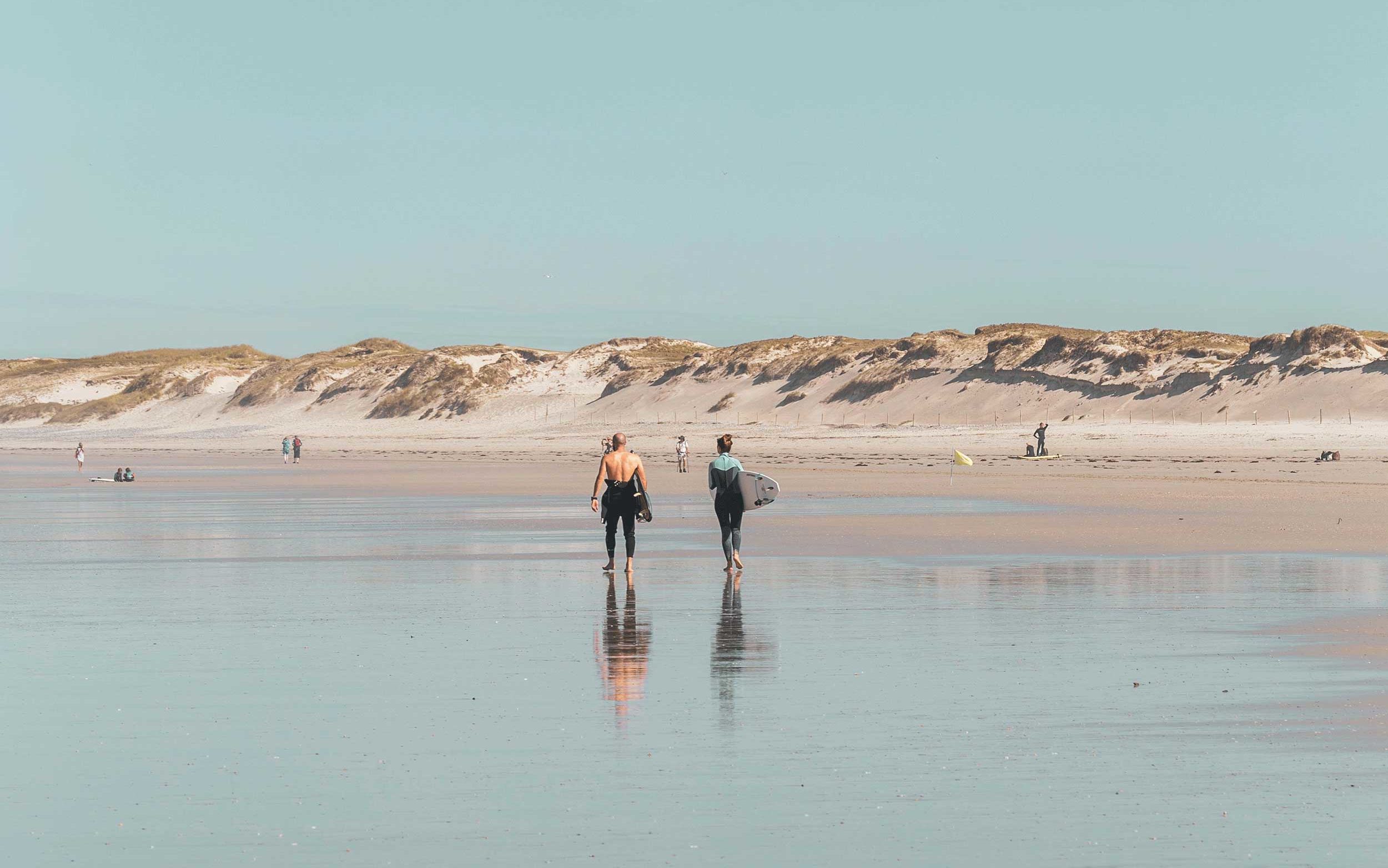 All surf equipment is provided as well as for stand-up paddle, bodyboard, skim board and
longboard.
Classes take place on south Finistère beaches well adapted for the practice of surf.
Classes start from age 8
Contact
Tél. +33 (0)6 06 41 66 27
esfconcarneau.wix.com/ecoledesurf
esfconcarneau@gmail.com
DIVING AND UNDER HUNTING SCHOOL
Discover Eric Sauvage's diving centre in Concarneau, one of the few schools to teach underwater hunting. So, make the most of it and discover the deeps in Concarneau's bay, only minutes from Stang Bihan.
Eric Sauvage
8, Rue Duguay Trouin
29900 Concarneau​
Open every days
9H00 – 19H00
​Eric SAUVAGE : 06 22 41 66 73
or 02 90 41 58 58