AN EXCEPTIONAL LOCATION

FOR A PERFECT STAY
THE LOCATION
Treat yourself to a unique site in Brittany, in the middle of a lush vegetation in front of the ocean.
Stang Bihan estate is the perfect place to relax in Concarneau and enjoy the South of Brittany.
Reach Les Glenan islands by boat in 45 minutes
10 min to Port-La-Foret and the racing boats of Armel Le Cleach, Jean Le Cam, etc.
20 min to the village of Pont Aven and its art galleries
1 hour to discover la Pointe du Raz and the cliffs
La Torche, the international spot for surfing is 1 hour away from Stang Bihan
20 min to get Quimper, etc.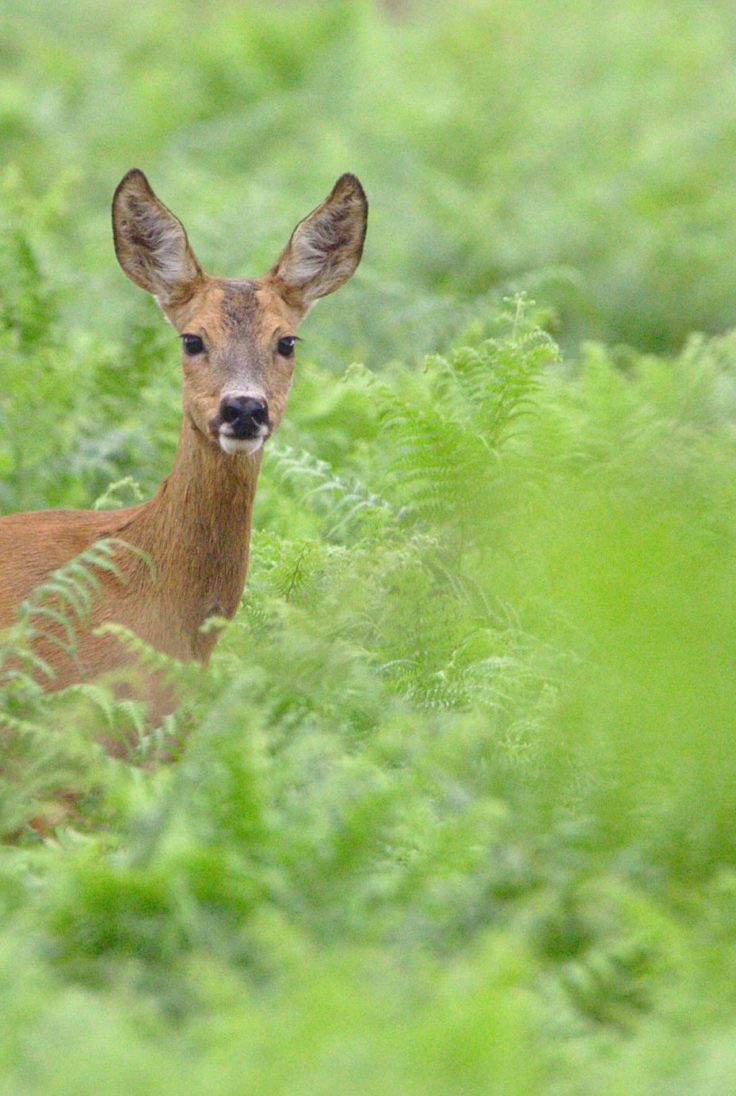 At the heart of a 7-hectares park, immerse yourself in nature
For animals & nature lovers
Ideally located at the heart of a protected park, we usually meet animals like birds, rabbits, hinds or buzzards. Take yourself on a trip in this huge park to discover the wildlife and the vegetation. If you like mushroom, have a on the undergrowth… it will suit yourself!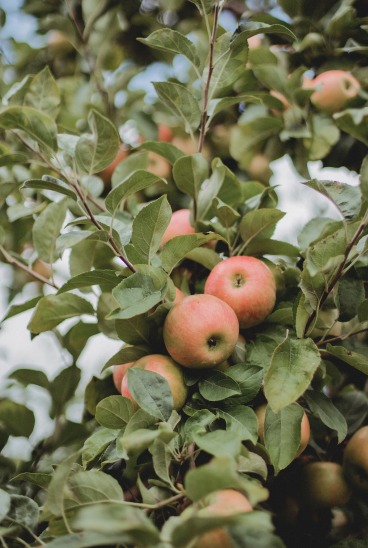 Beautiful orchards with many fruit trees
Apples, pears, kiwi, etc.
Actinidia chinensis (kiwis tree), Ficus carica, cherry tree, apple tree, etc. We have many fruit trees on the estate. Don't hesitate to try some during your stay to brighten your breakfast or tea-time.
In September, we produce our apple juice with the apples of the orchards.
A lush vegetation
Discover this lush vegetation around the manor and annexes: Tulip tree of 30 meter high , oak trees of 100 years old, Ginkgo biloba, géraniums of Madère, Brugmansia, Solanum rantonnetti, Strelitzia reginae, etc.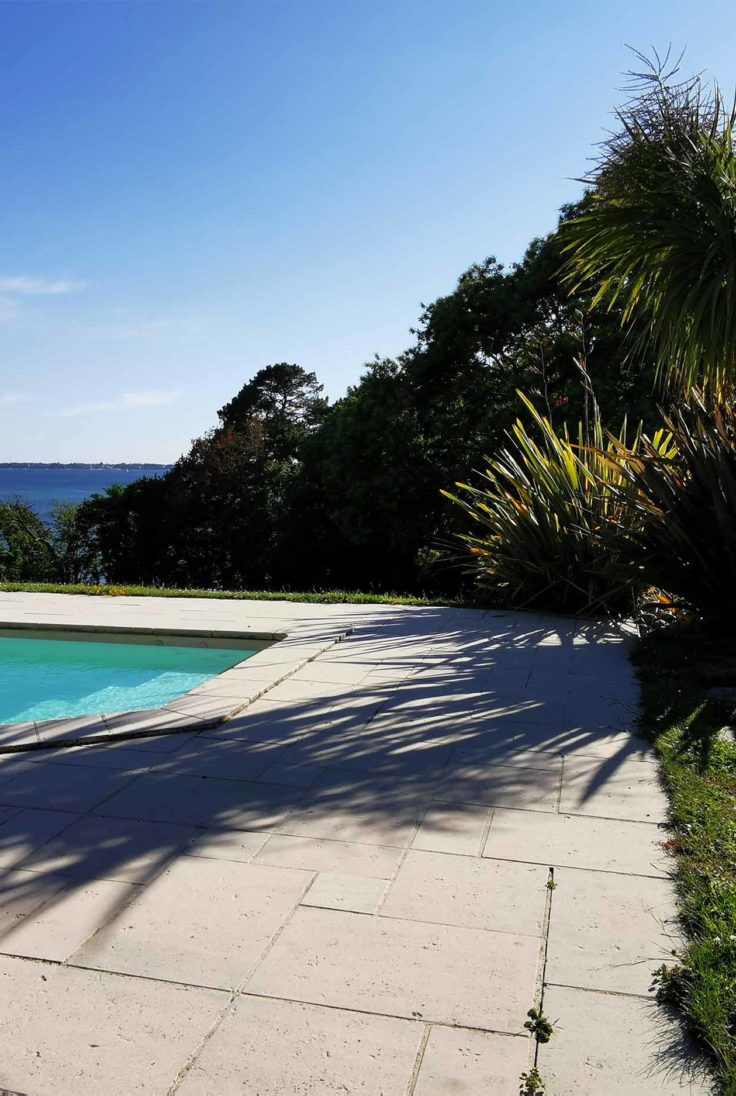 Activities on the estate
Outdoor places set just for you
Outdoor places to dream in front of the sea, direct access to the GR34 path to discover the coast, an heated open-air pool, volley & ping pong area, etc.
Explore the park to discover all the possibilities and outdoor services.
THNIGS TO DO
THE ACCOMODATIONS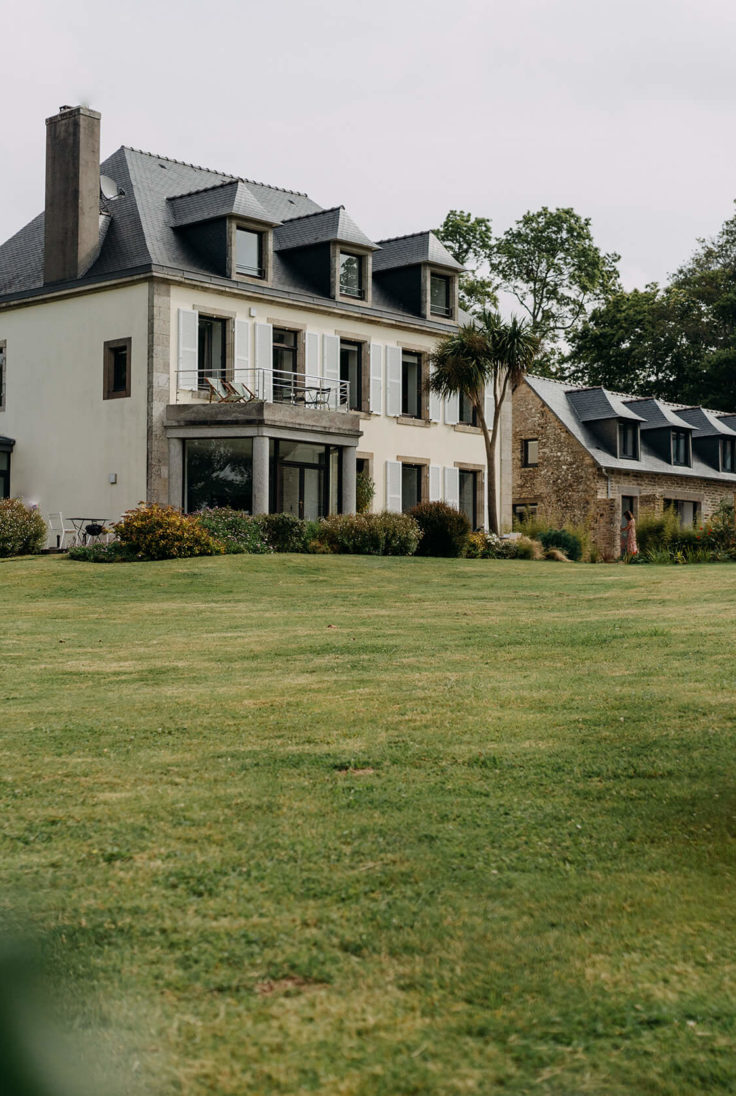 10 luxurious houses and apartments facing the ocean with sauna, hammam, swimming pool, etc.
In the manor
5 apartments from 40 to 115 sqm
Apartments from 2 to 6 people
Free access to the fitness and spa for these apartments.
DISCOVER THE APARTMENTS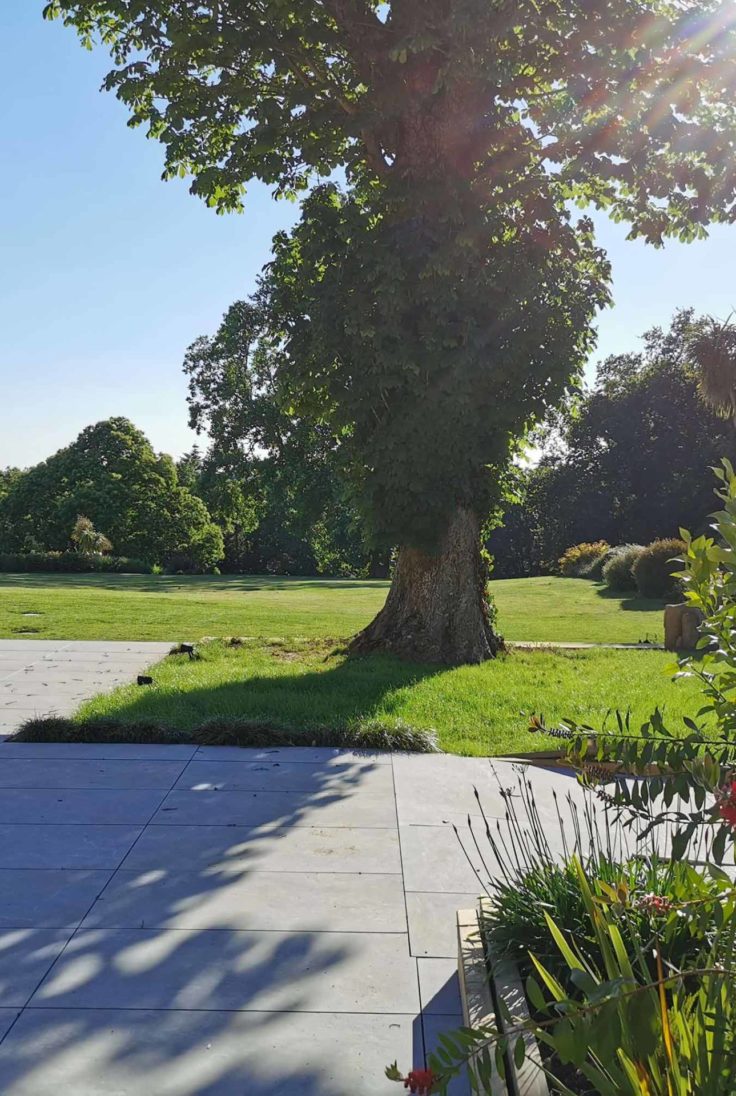 Private and semi-private terraces with sea view
In the annexes
1 house splits in 2 duplex flats for 2 people (Le Belem & Le Recouvrance)
1 house for 6 people with 3 private rooms – 70 sqm (l'Etoile du Roy)
1 house for 4 people with 2 private rooms – 73 sqm (le Sant C'hireg)
1 apartment for 2 people – 41 sqm (La Belle Etoile)