Sound system
55 sqm
2 people
1 separated room
Air-conditioning
Fully equiped kitchen
desk
Smart TV
Free Wifi
Semi-private terrace
Walk-in shower
The apartment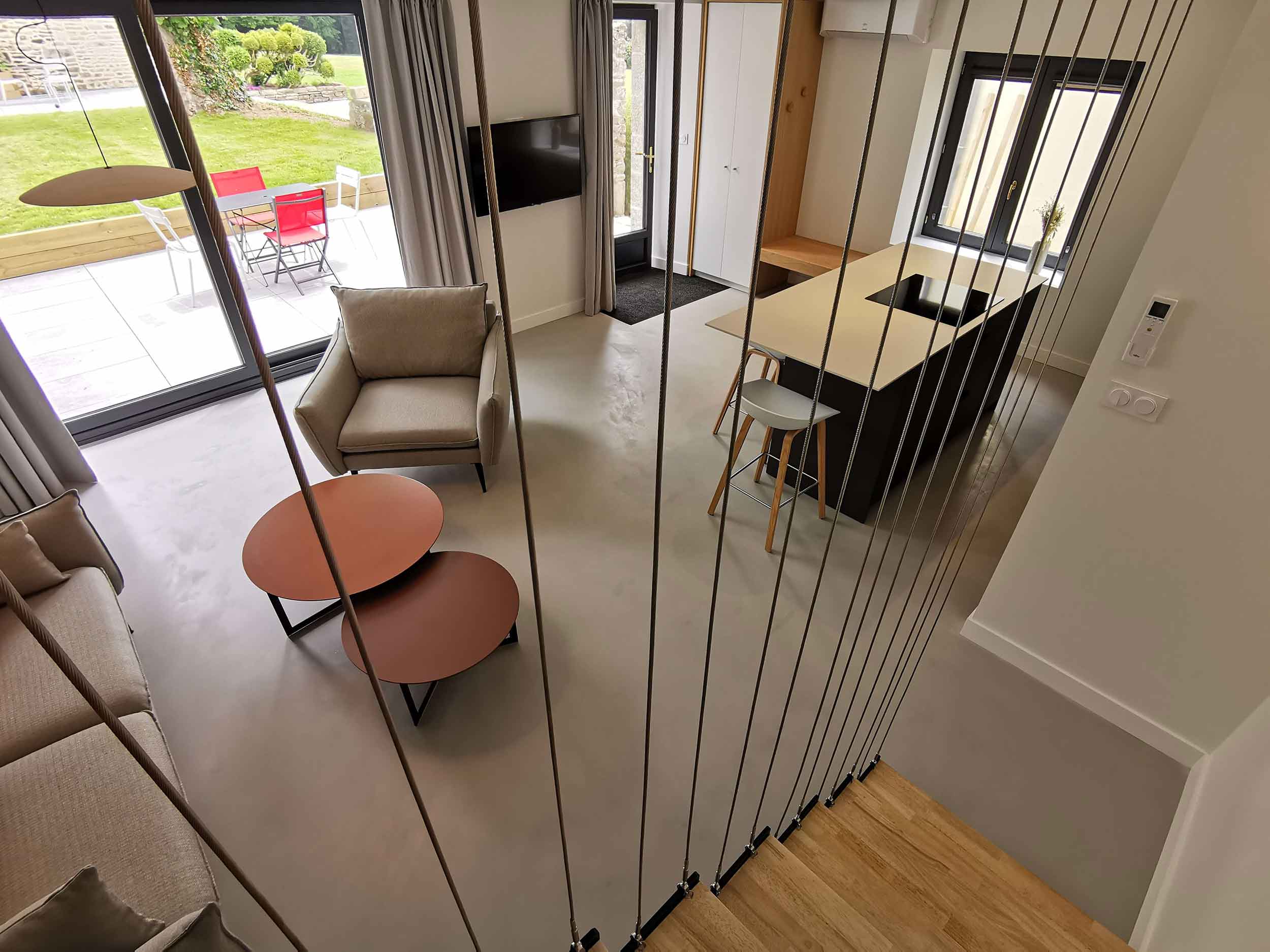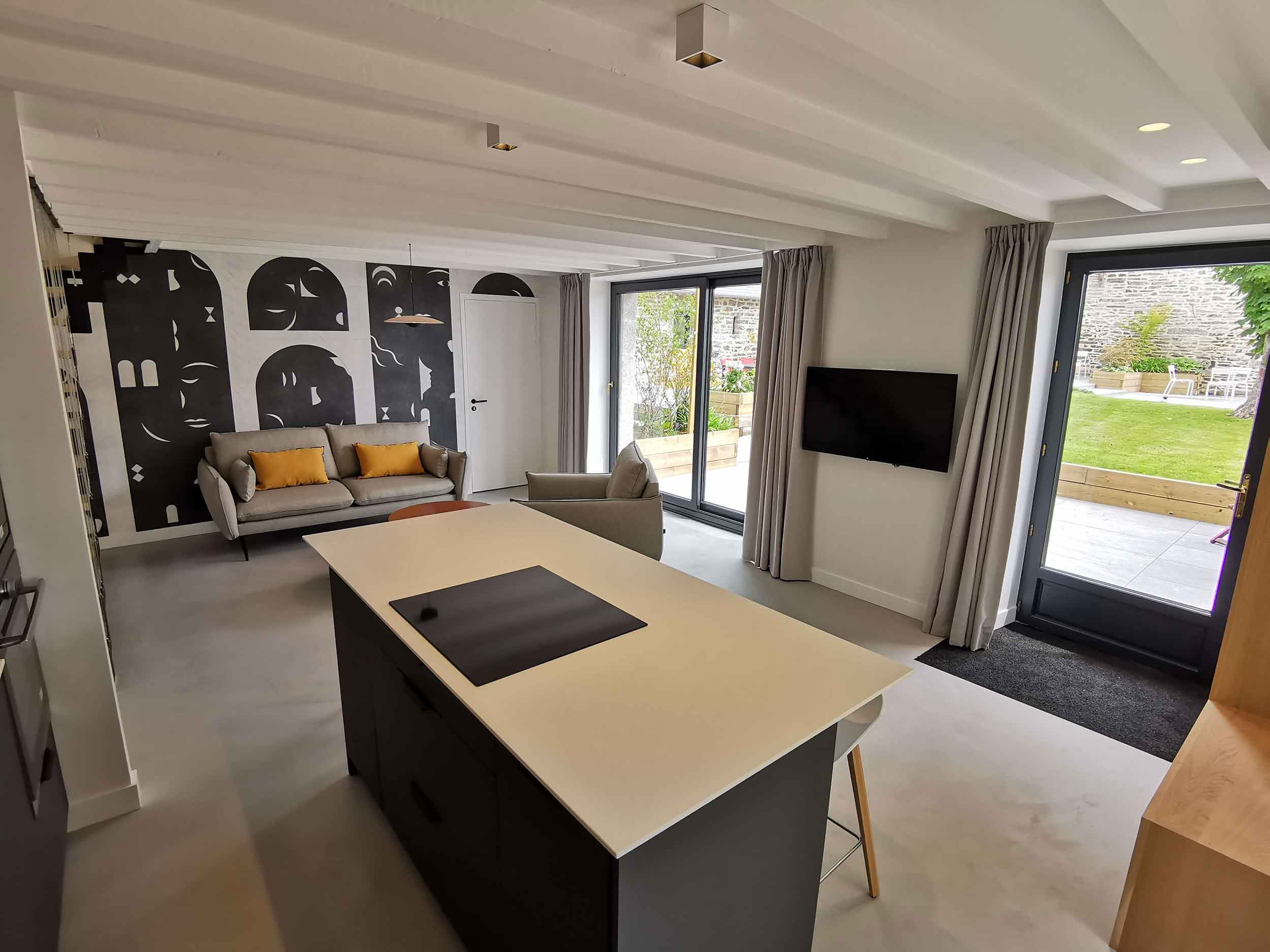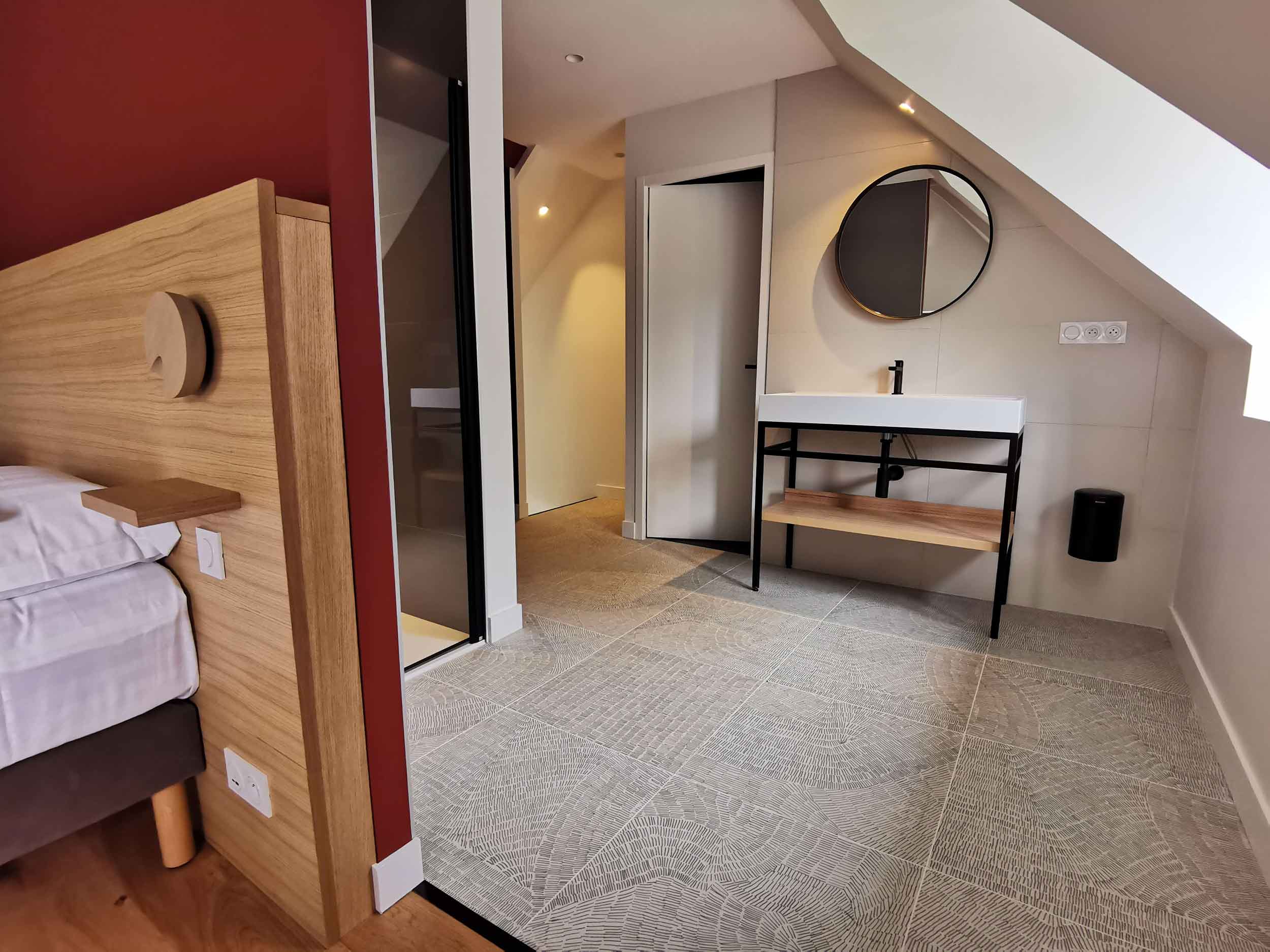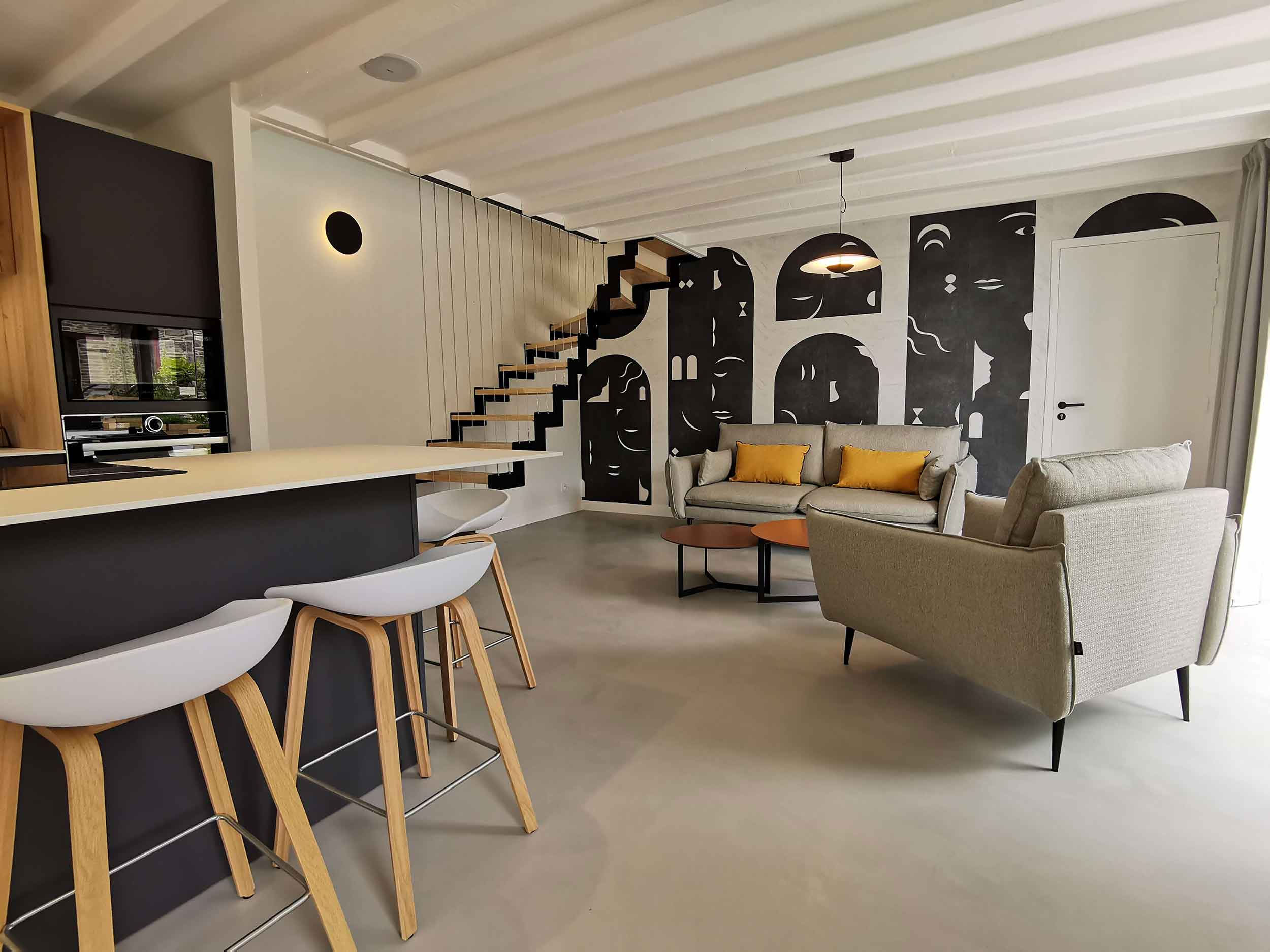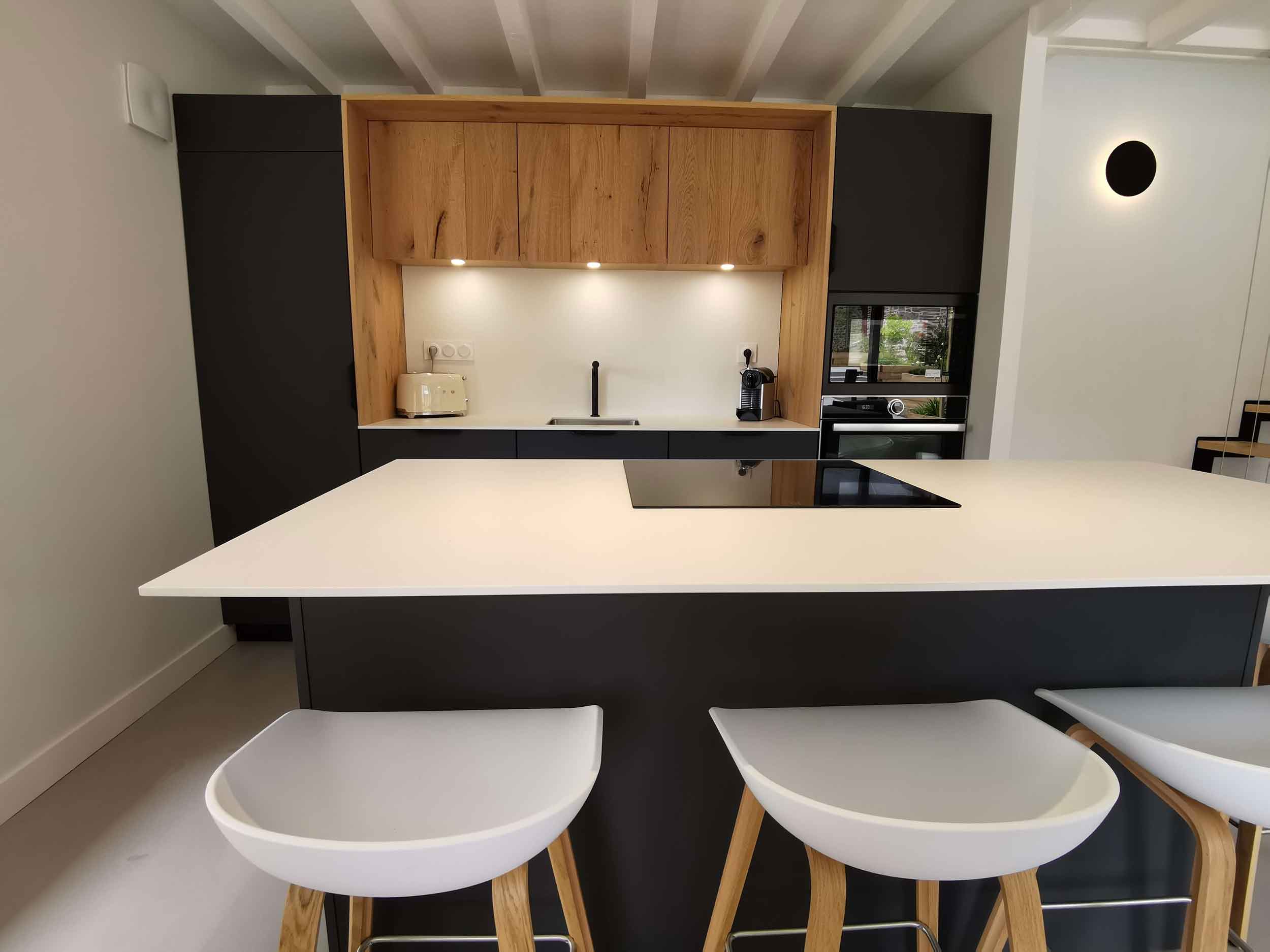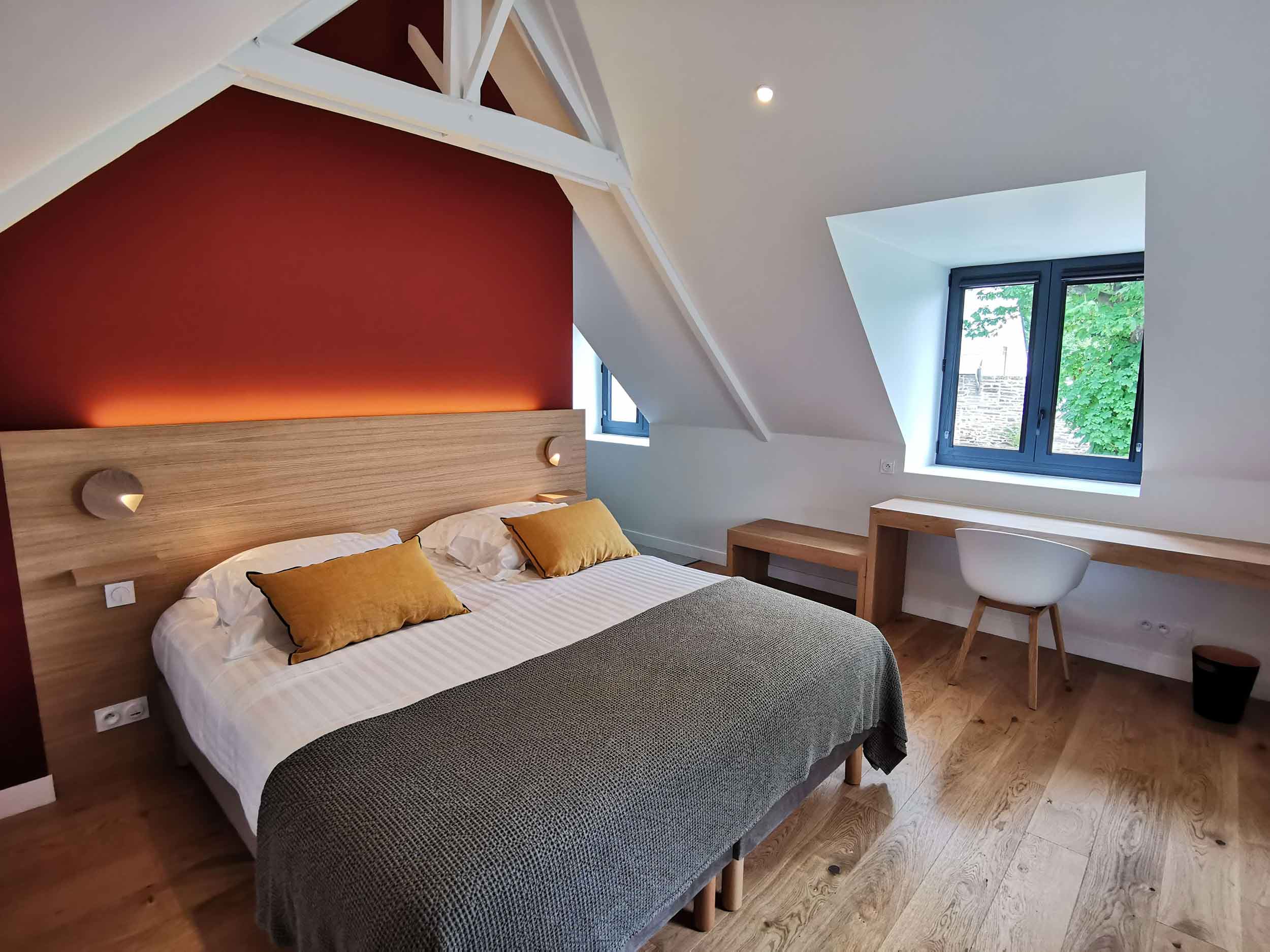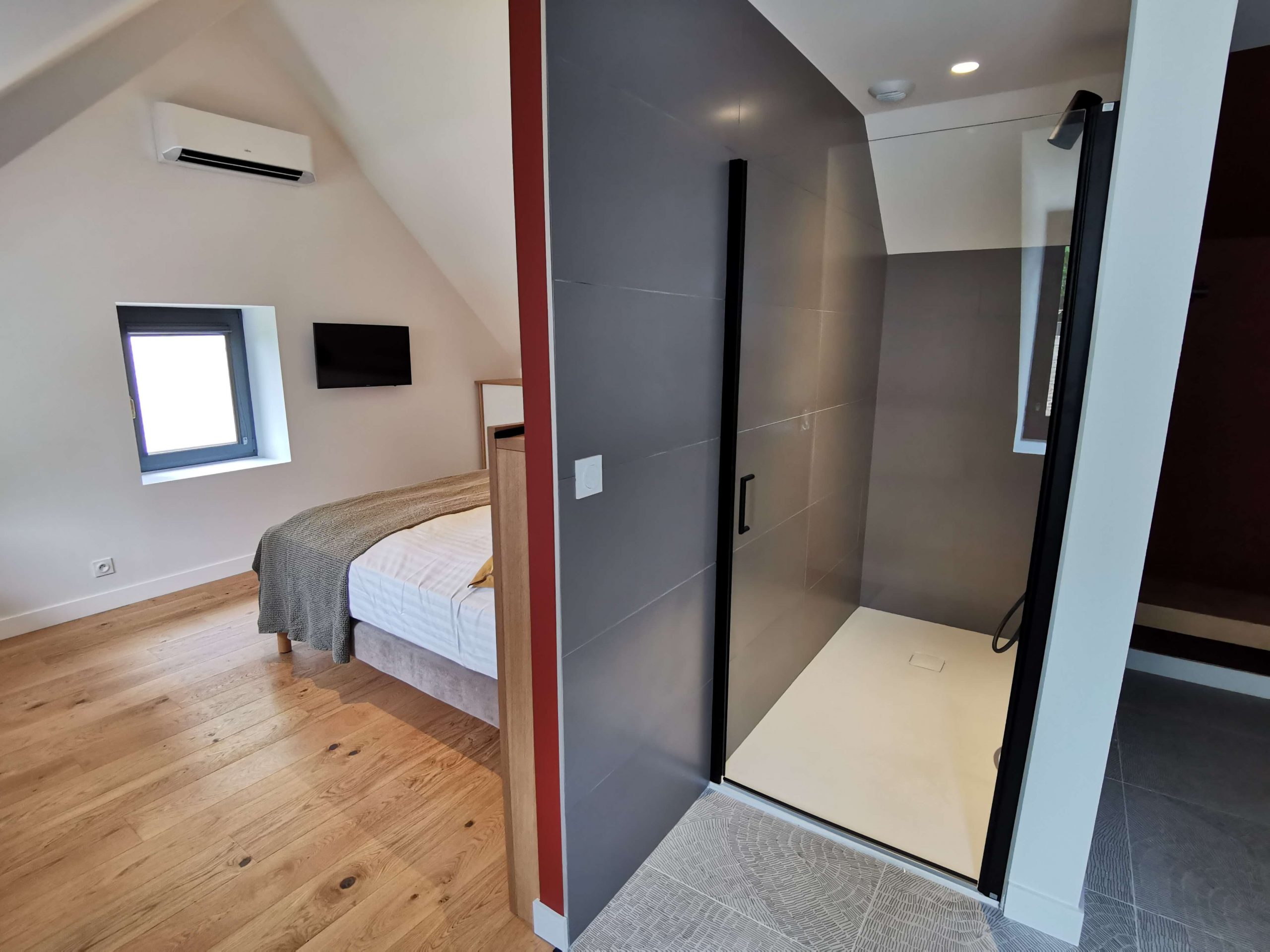 The apartment
Le BELEM apartment is located in one of the annexes of the manor. Enjoy a duplex flat with a semi-private terrace in front of the sea.
The Belem is a famous three-masted barque based in Nantes.
MORE FEATURES
THE HOUSE
THE PARK
OPEN-AIR POOL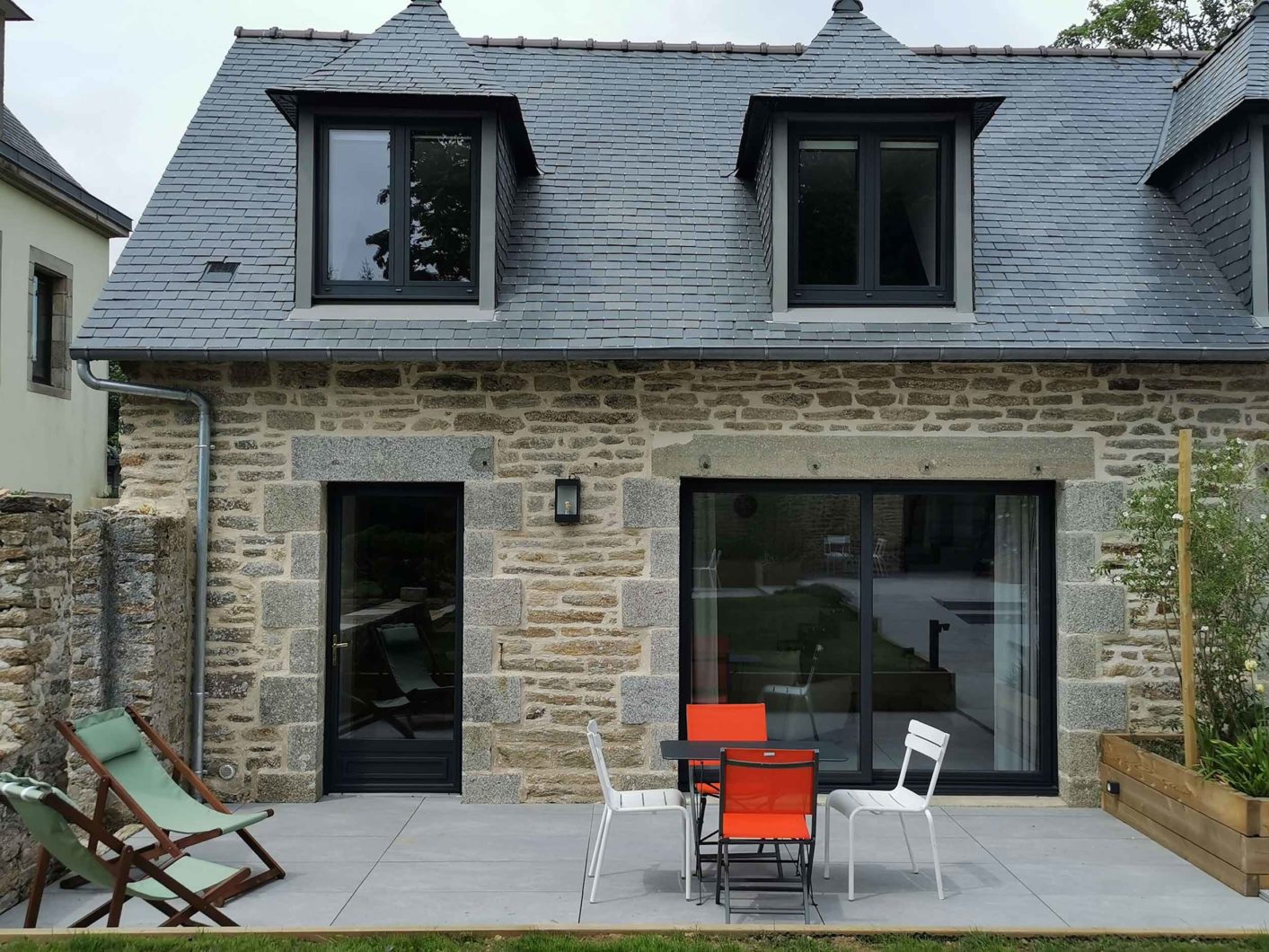 The authenticity of an olf farmhouse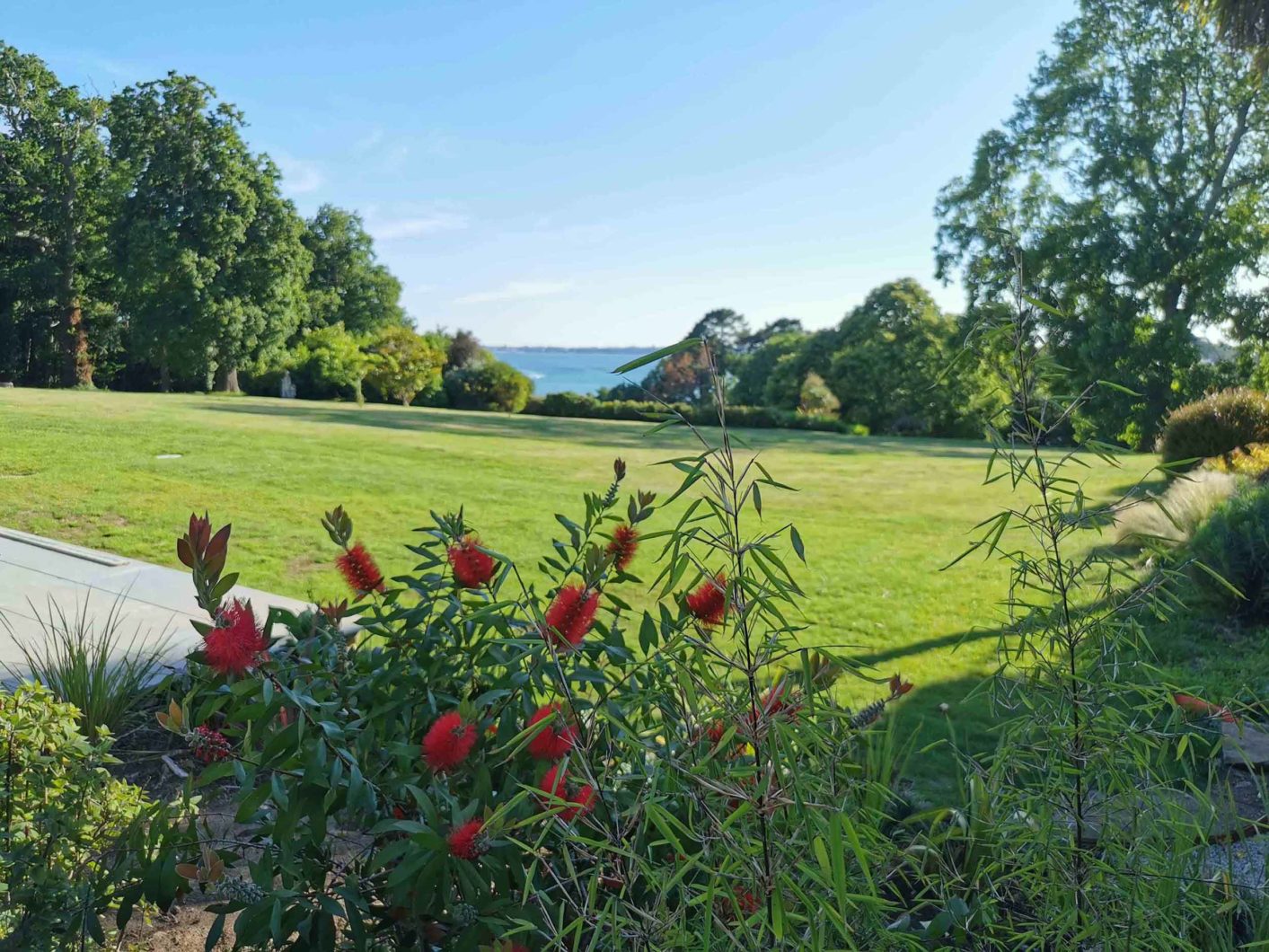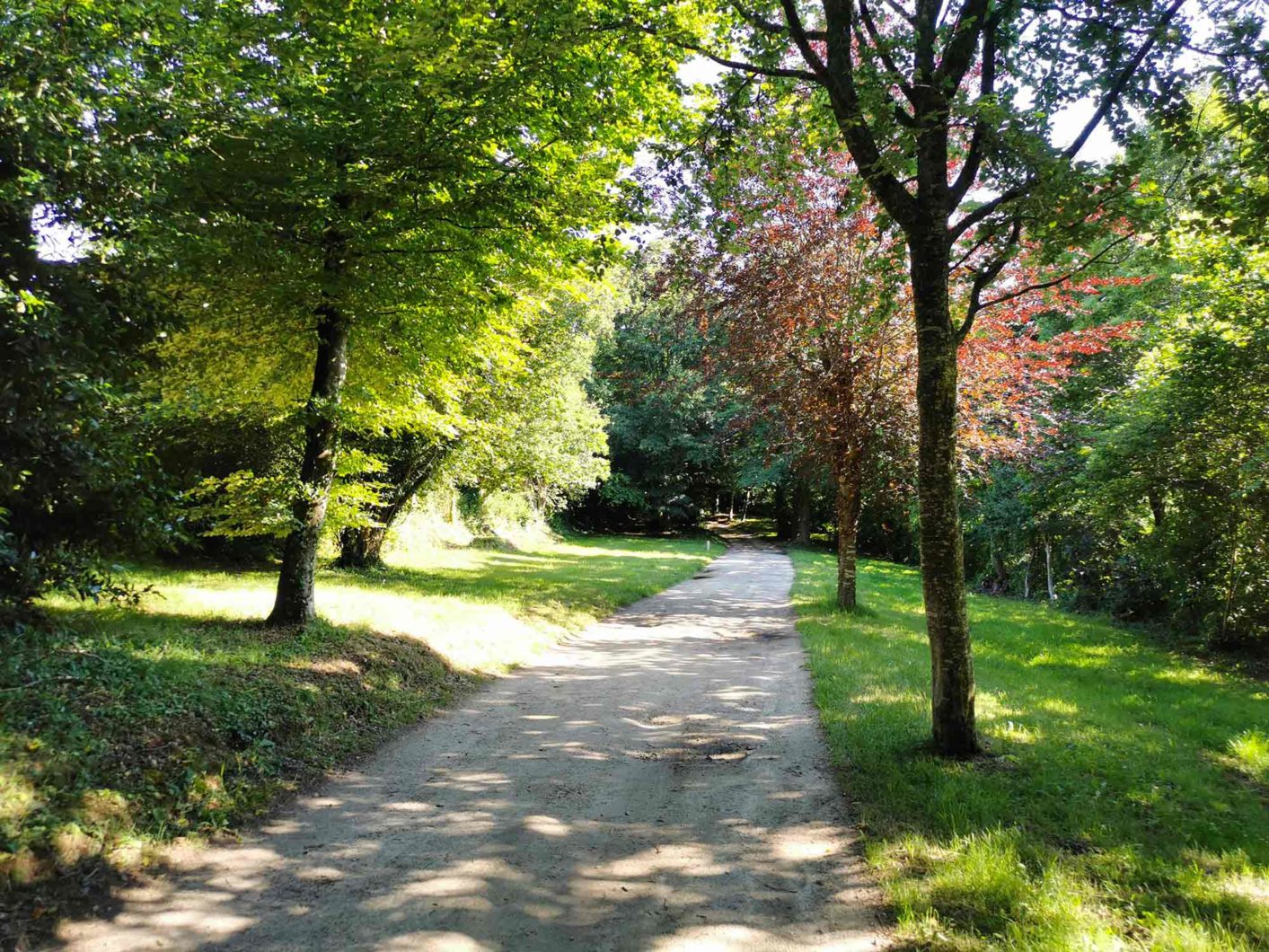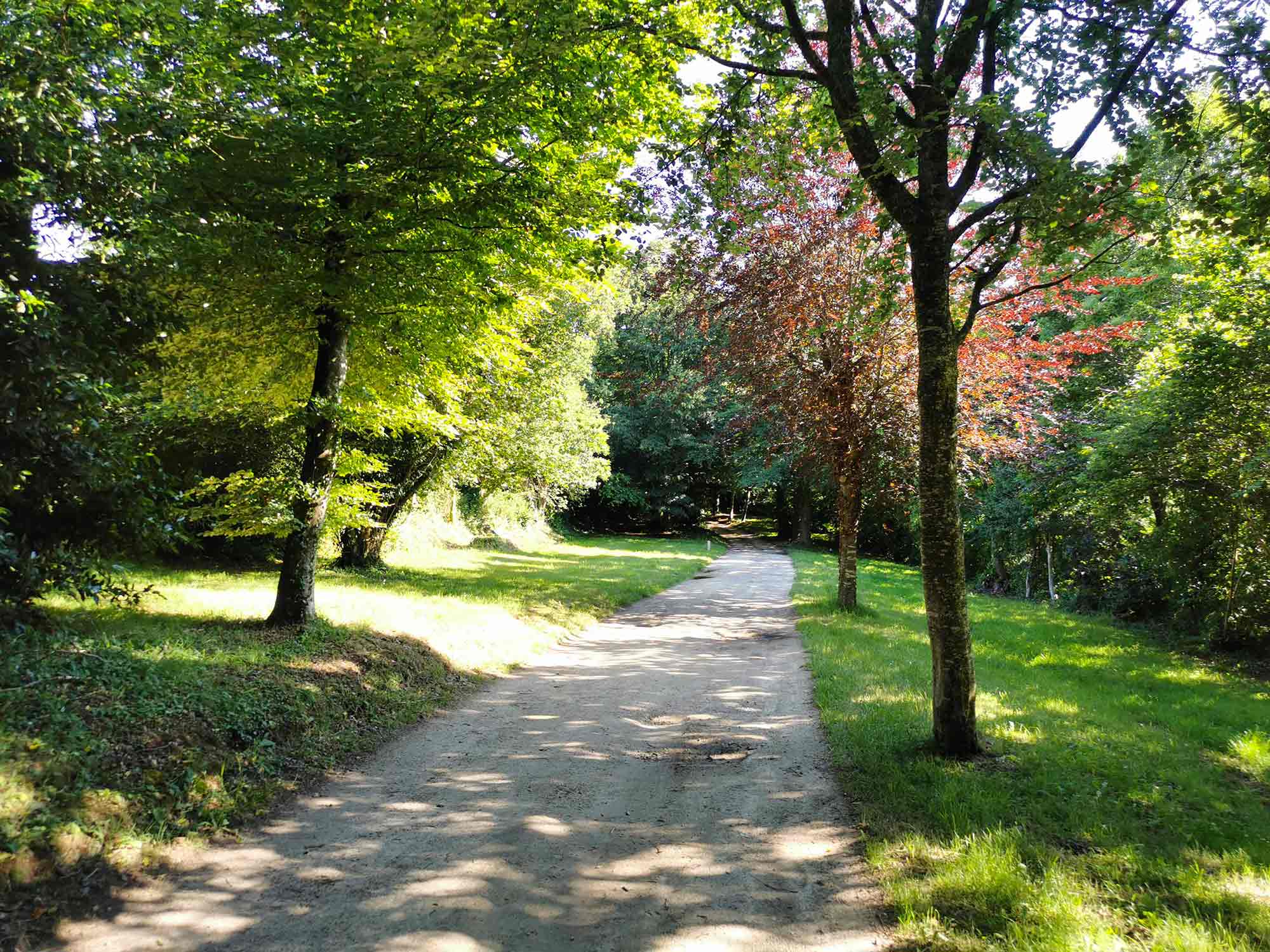 Discover a place full of history in Concarneau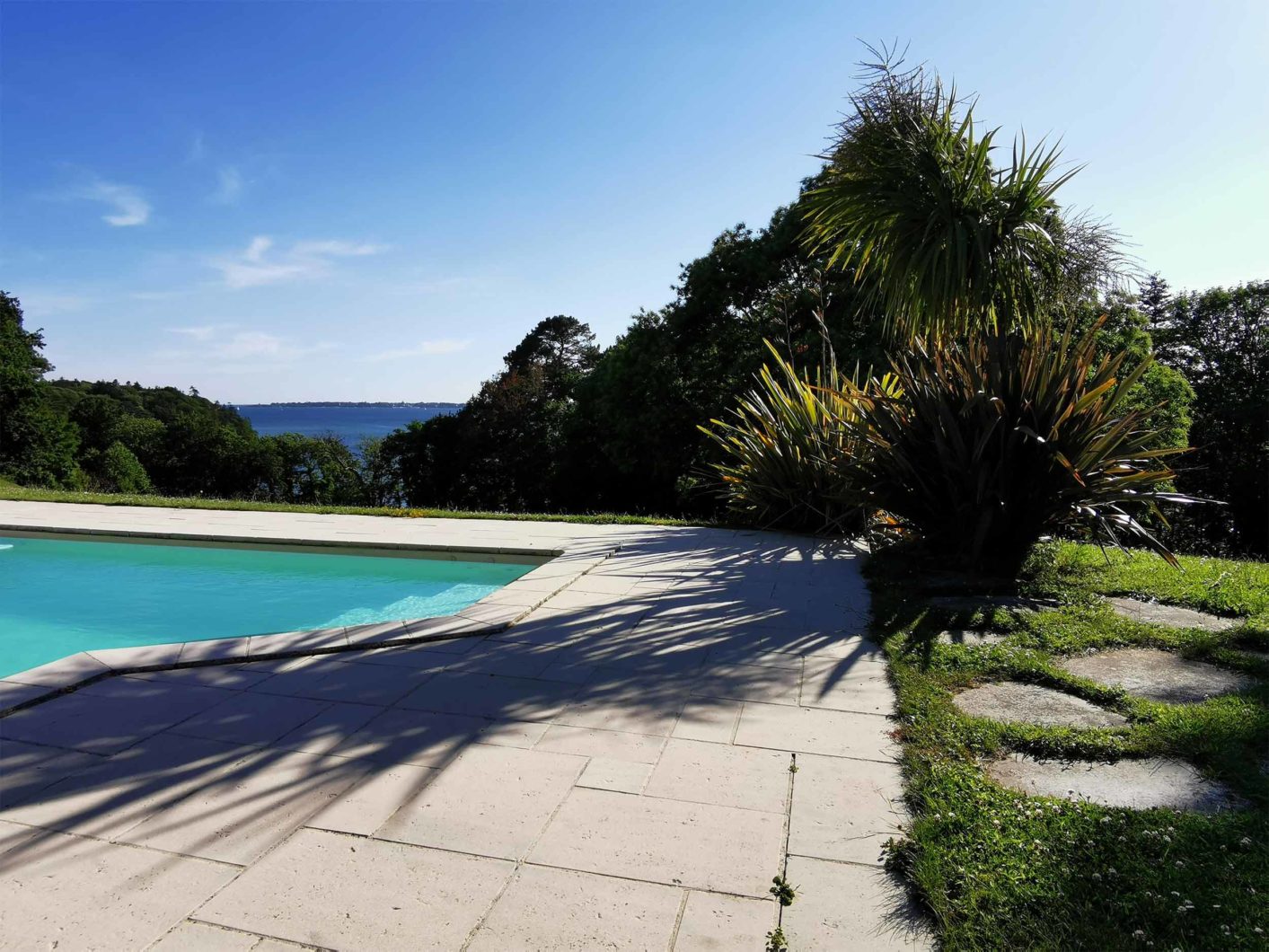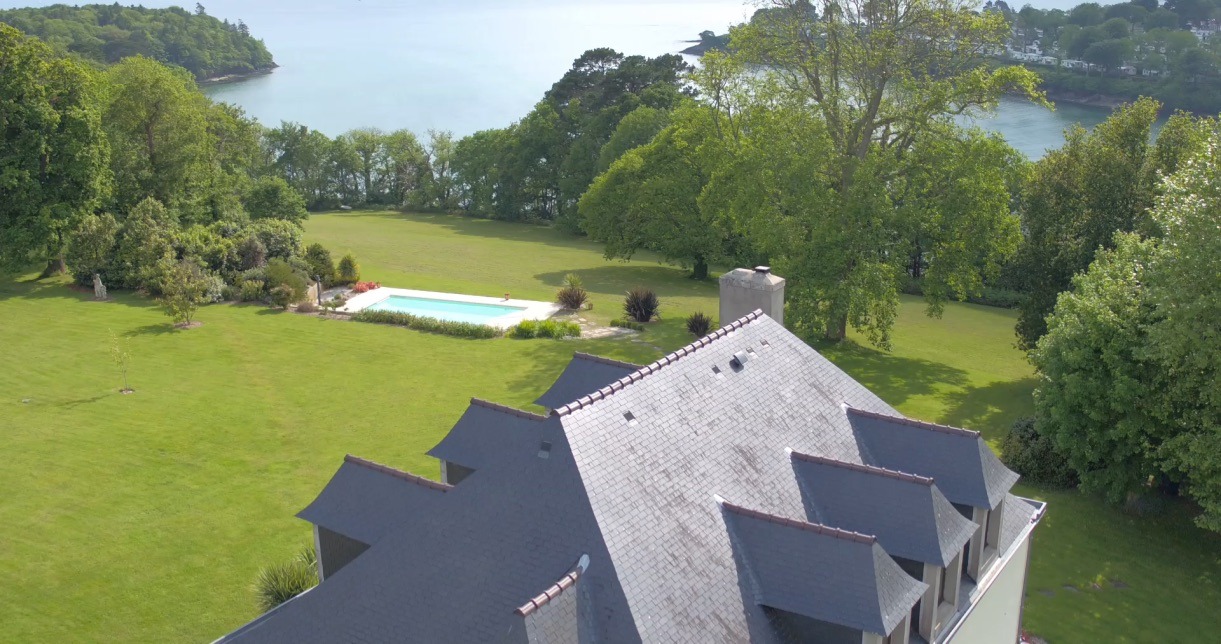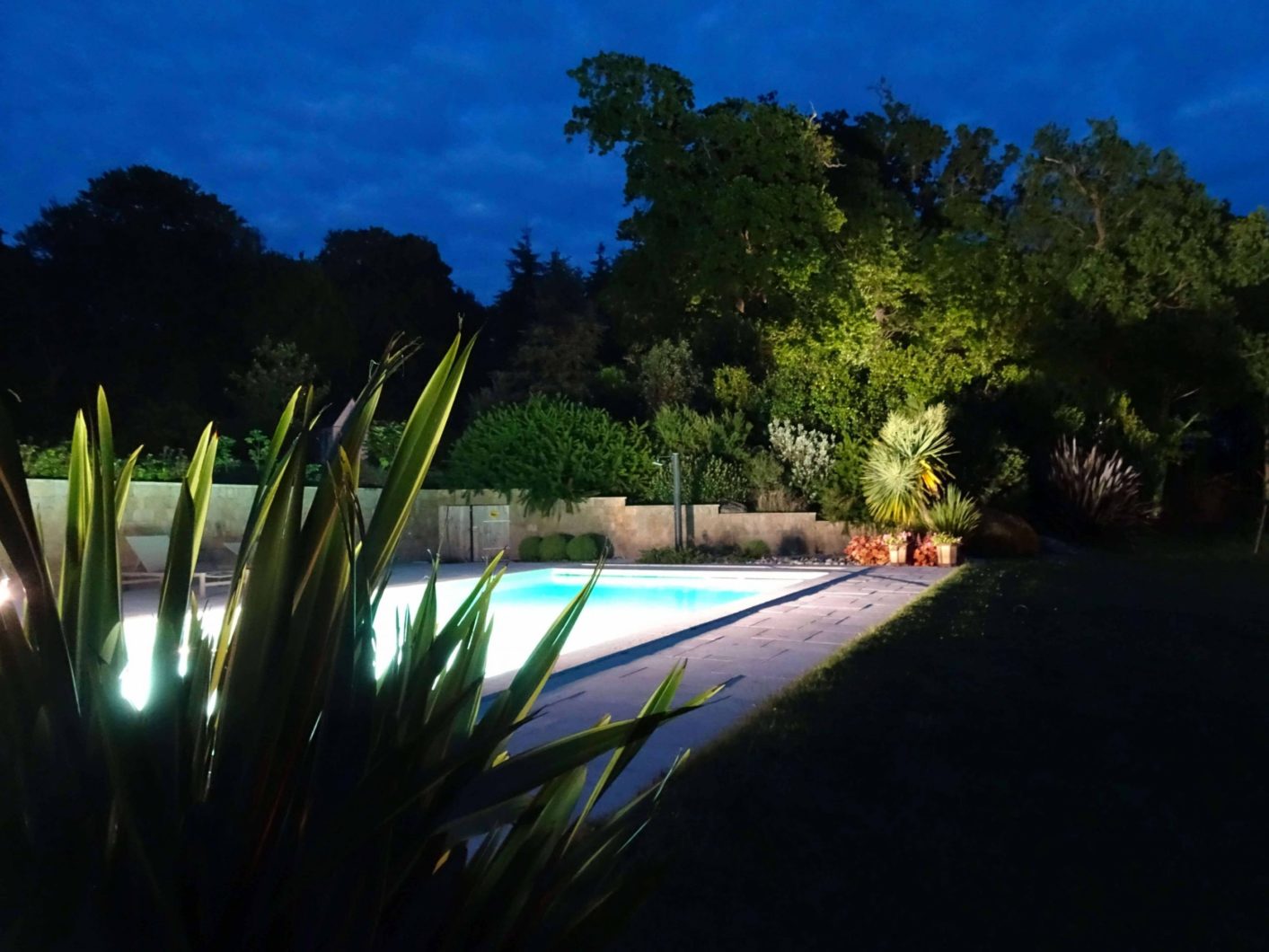 Relax at the heated open-air pool
THE PLACE
Treat yourself toa a unique site in Bretagne, in the middle of the lush vegetation facing the sea in Concarneau on the sides of the Saint-Laurent cove. Ideally located in a 7-hectare park, it is surrounded by 10 luxurious houses and apartments with direct access to the sea. 5 minutes by car from the beach, supermarkets and bakeries – 10 minutes from the Golf de Cornouaille and 30 minutes by boat to Les Glenan islands.

Accomodations
Have a look to the other apartments and houses